Multi-purpose, high-activity venue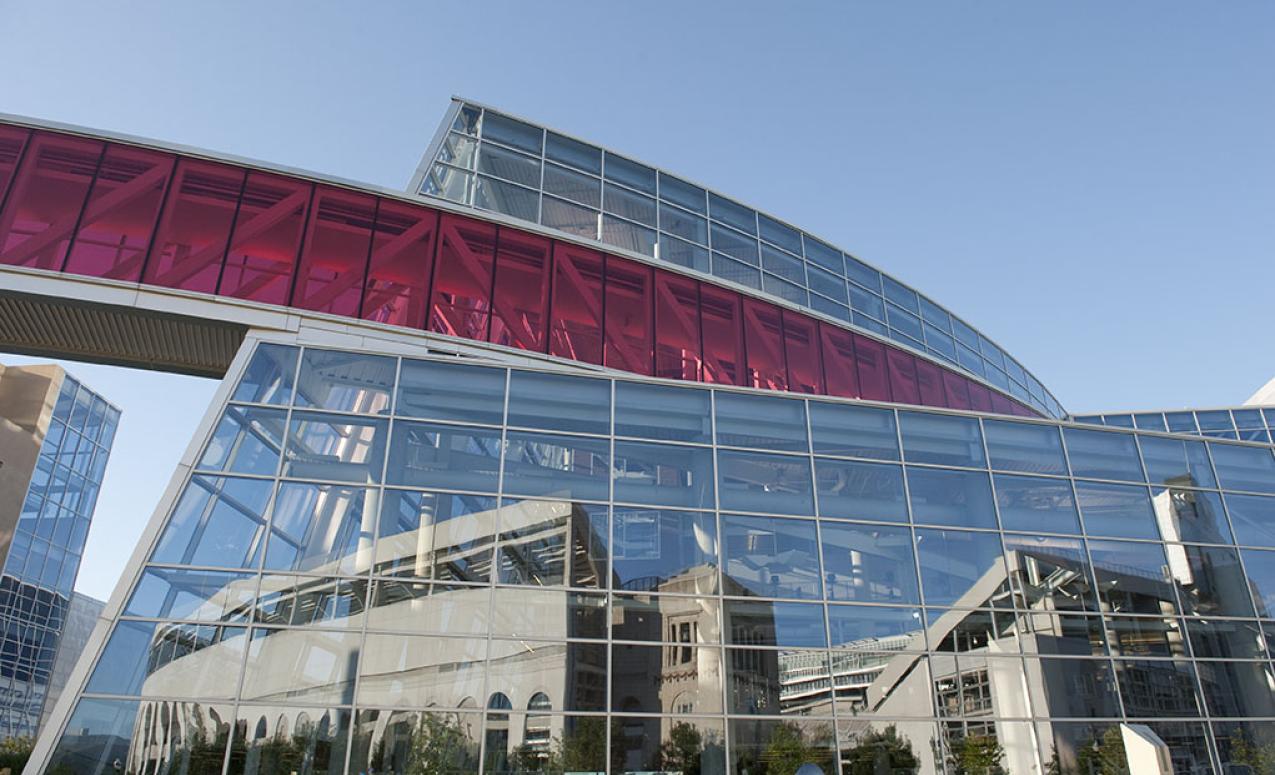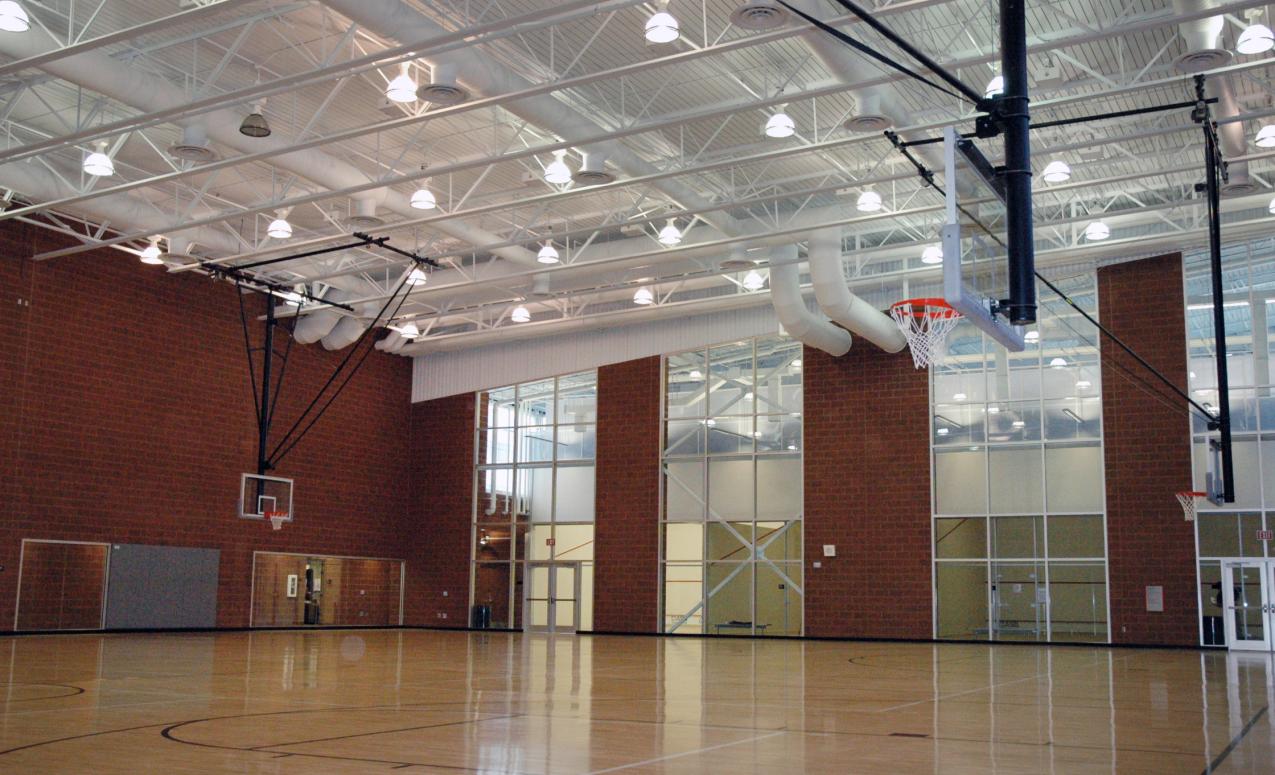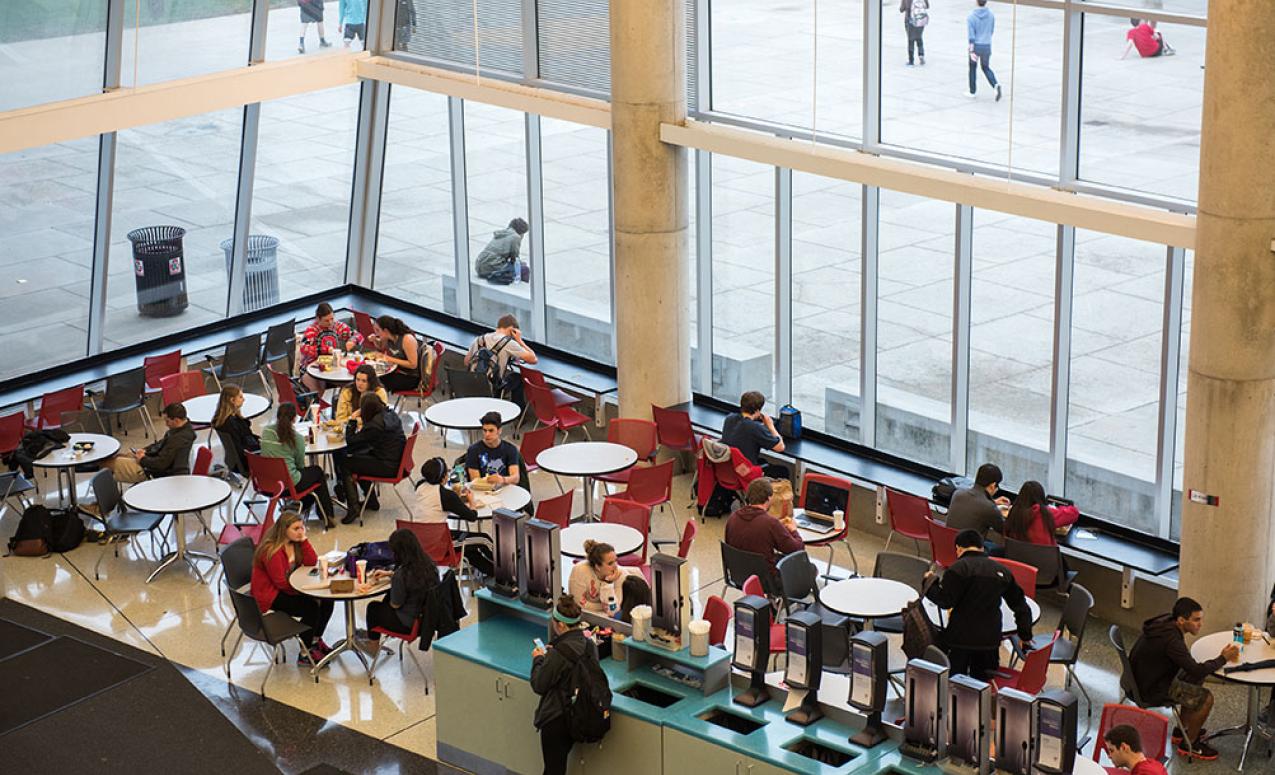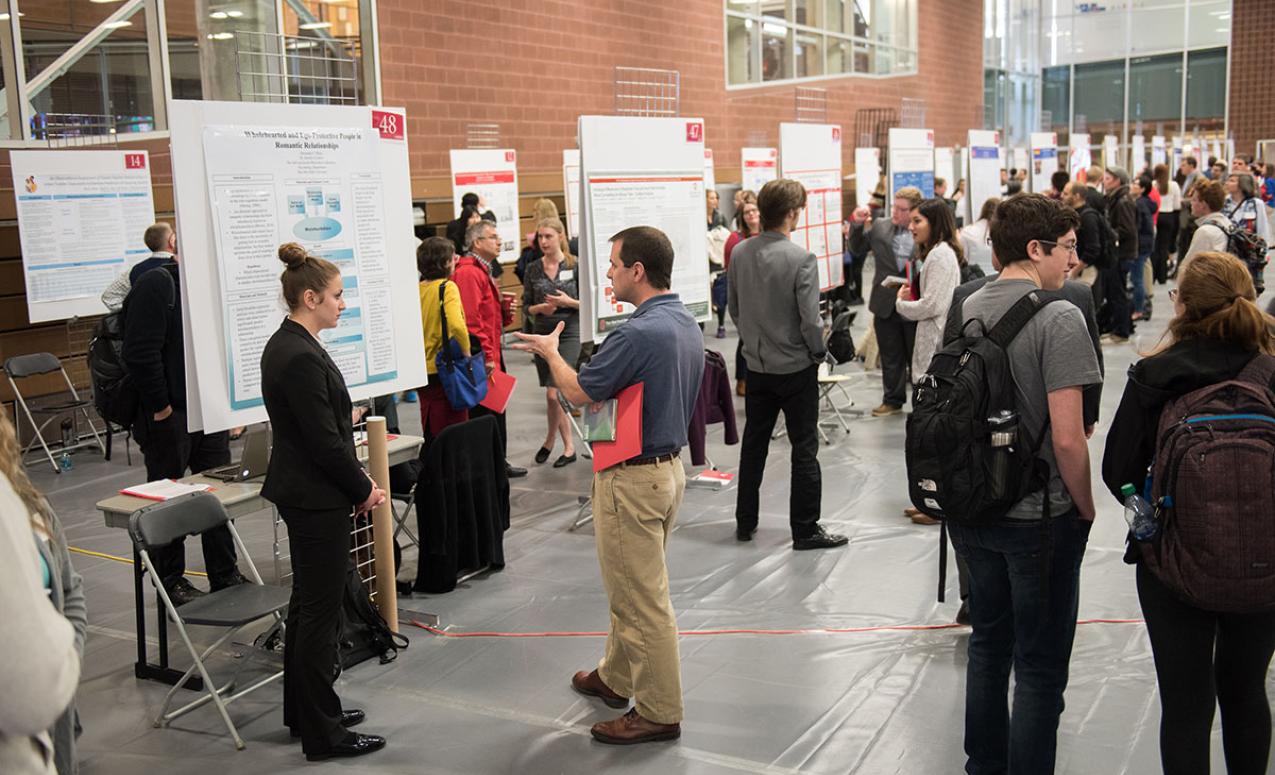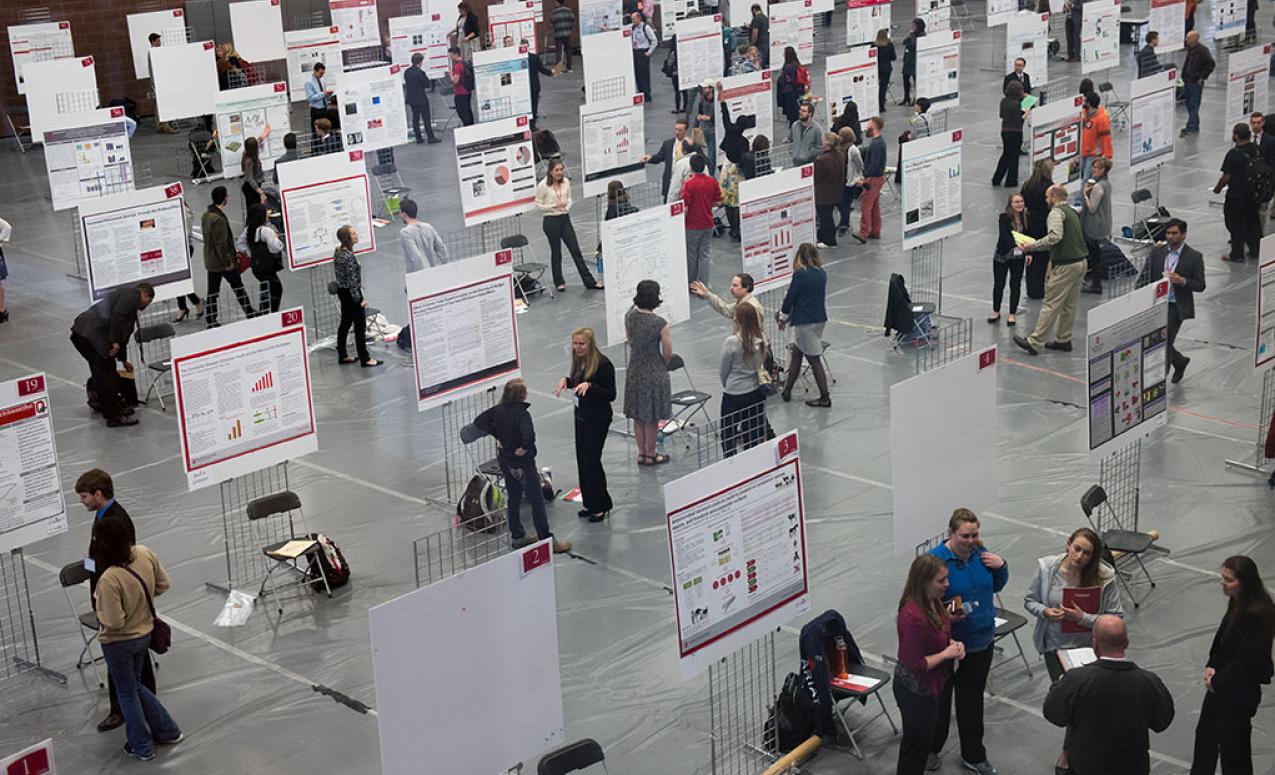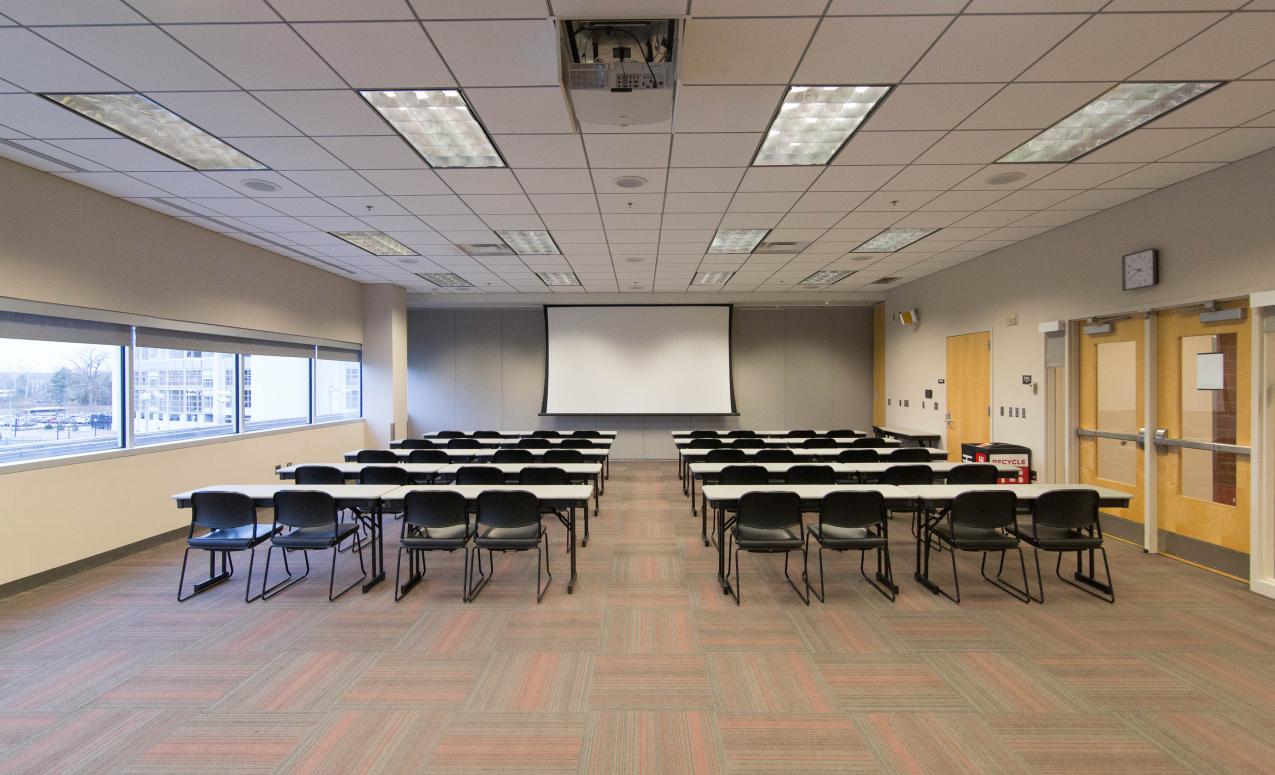 Ohio State's largest recreation facility is located in the heart of campus—within walking distance to the Ohio Union, the Oval, Ohio Stadium, and two parking garages—and is designed specifically to host athletic competitions, as well as special events including banquets, concerts and receptions. The RPAC is a multi-purpose facility complex that combines innovative fitness spaces, versatile event areas and a casually active atmosphere, which creates the perfect setting for recreational sports events.
Features
The Tom W. Davis Special Events Gym for athletic competition (spectator bleacher seating for 500) or special events such as dances and banquets
Equipped to host athletic competitions including basketball, volleyball, badminton, table tennis, squash and racquetball
More than 3,700 square feet of meeting space that can be divided into smaller breakout rooms
Five multi-purpose rooms
Wi-Fi throughout the entire facility
RPAC Aquatic Center featuring the Bill and Mae McCorkle Aquatic Pavilion and Recreation Natatorium is home to five bodies of water for competitive and recreational swimming and diving (see McCorkle Aquatic Pavilion area for full amenities)
Convenient access to area parking lots and garages (paid)
Services
The facility is equipped with event equipment, including tables, chairs, audiovisual capabilities, and an on-site staff to pull it all together. Please contact us for a detailed description of amenities in the RPAC area of your choice.
Dining and catering
The RPAC is home to Courtside Café, offering a variety of menu items and daily specials for breakfast, lunch and dinner. Courtside offers convenient grab-and-go food options at Juice 2, a second walk-up location where guests can enjoy fresh squeezed orange juice, customizable smoothies, light food items and espresso drinks. The RPAC also offers full service catering options through University Catering.
Accommodates up to 500 guests
No alcohol allowed
Indoor event facility
Outdoor event facility
Auditorium
Nearby parking
Wi-fi
Contact information for venue
Recreation and Physical Activity Center (RPAC)
337 Annie and John Glenn Ave.
Columbus, OH 43210
Visit website
Phone: 614-292-6481
Fax: 614-292-4105