Recognized as the campus-area experts in professional, made-to-order, full-service catering.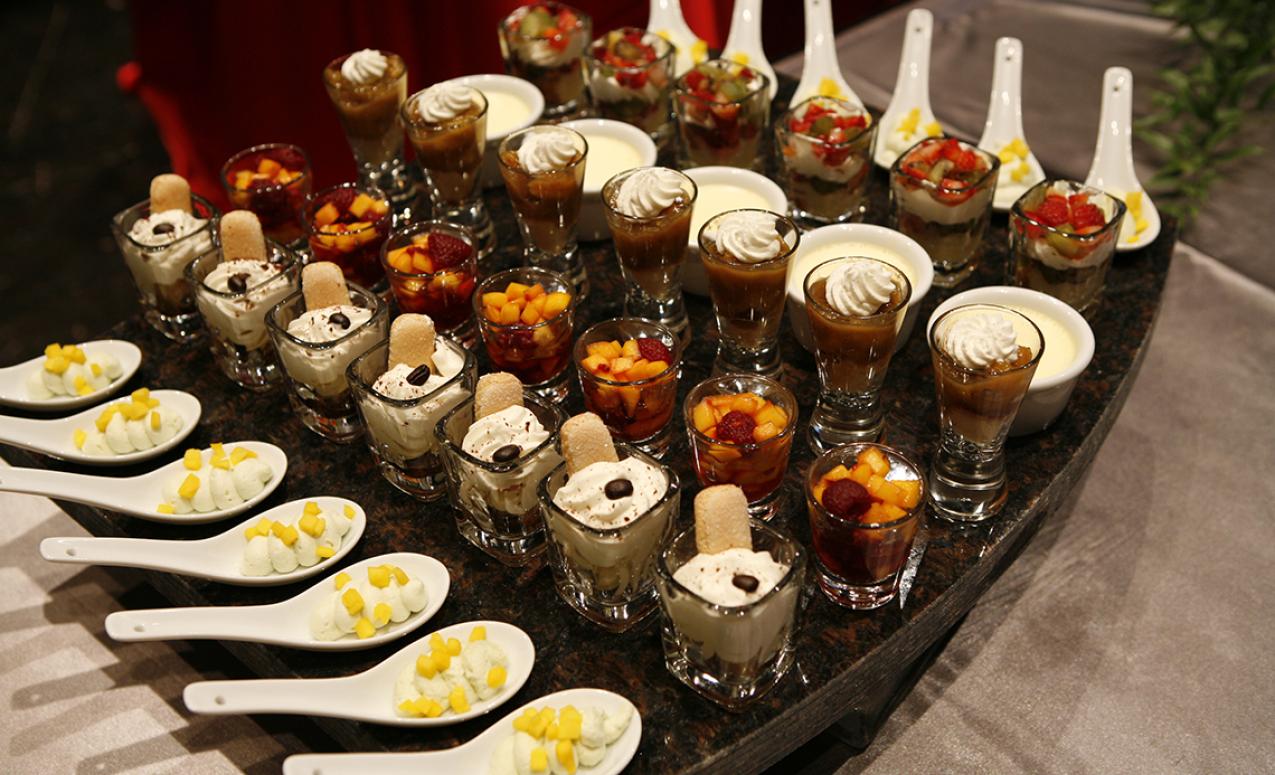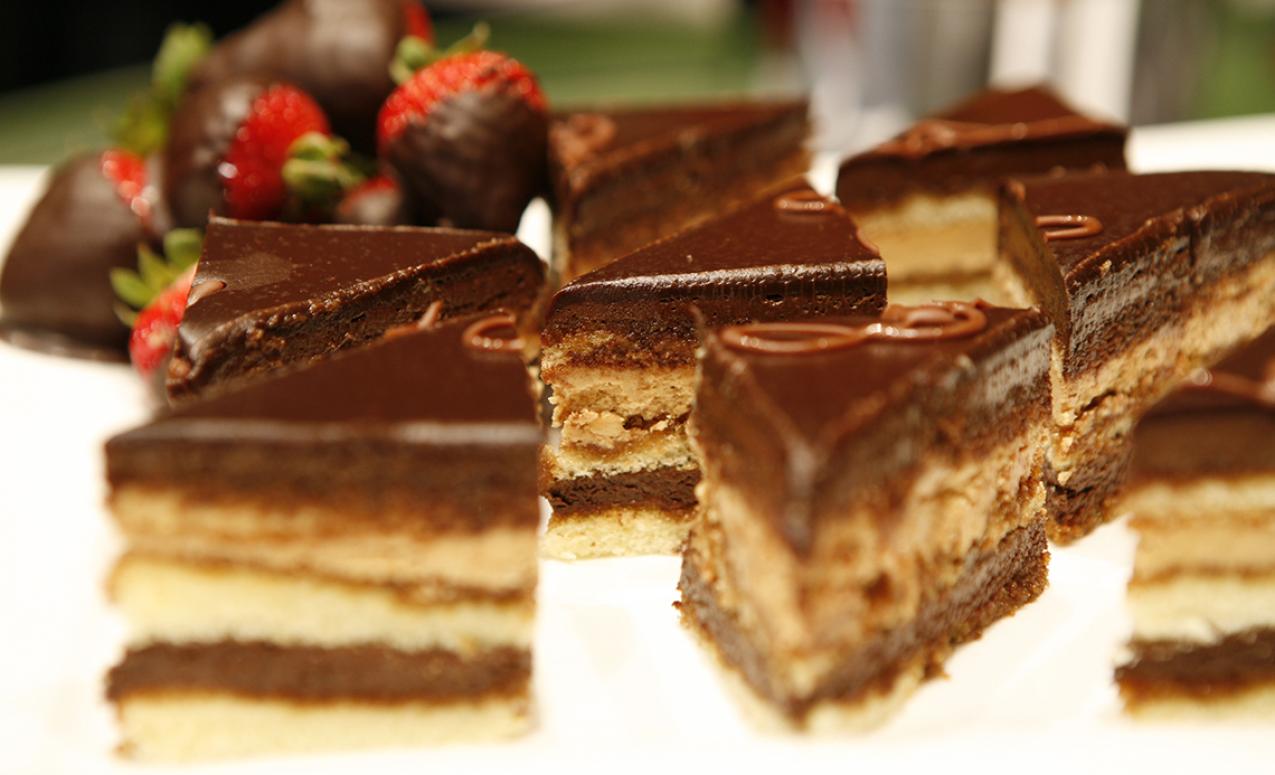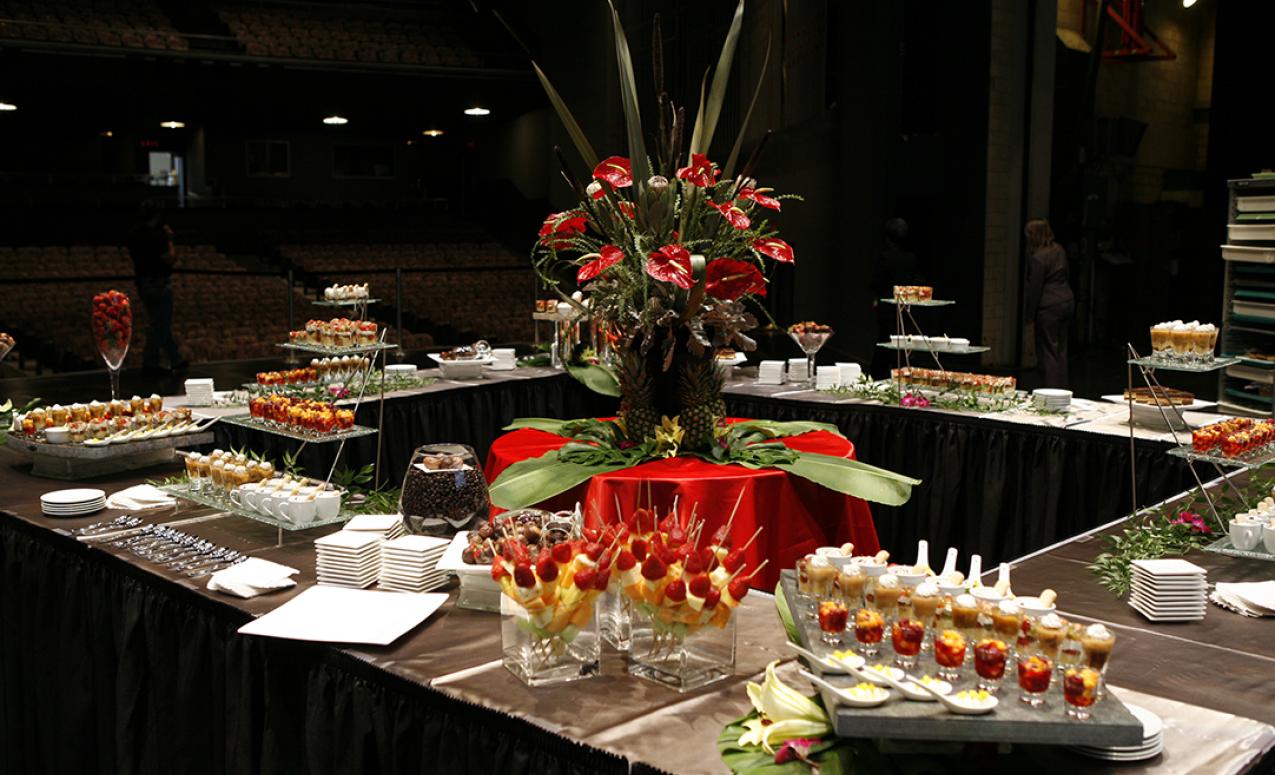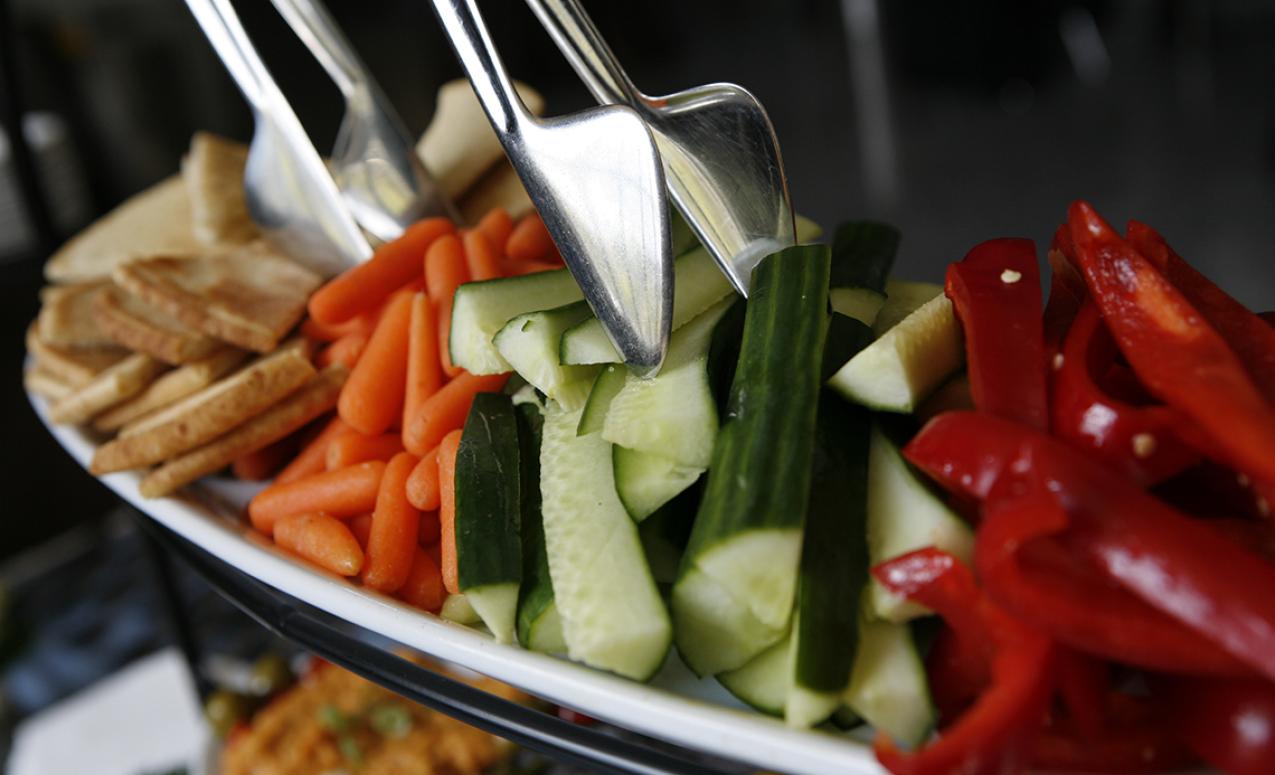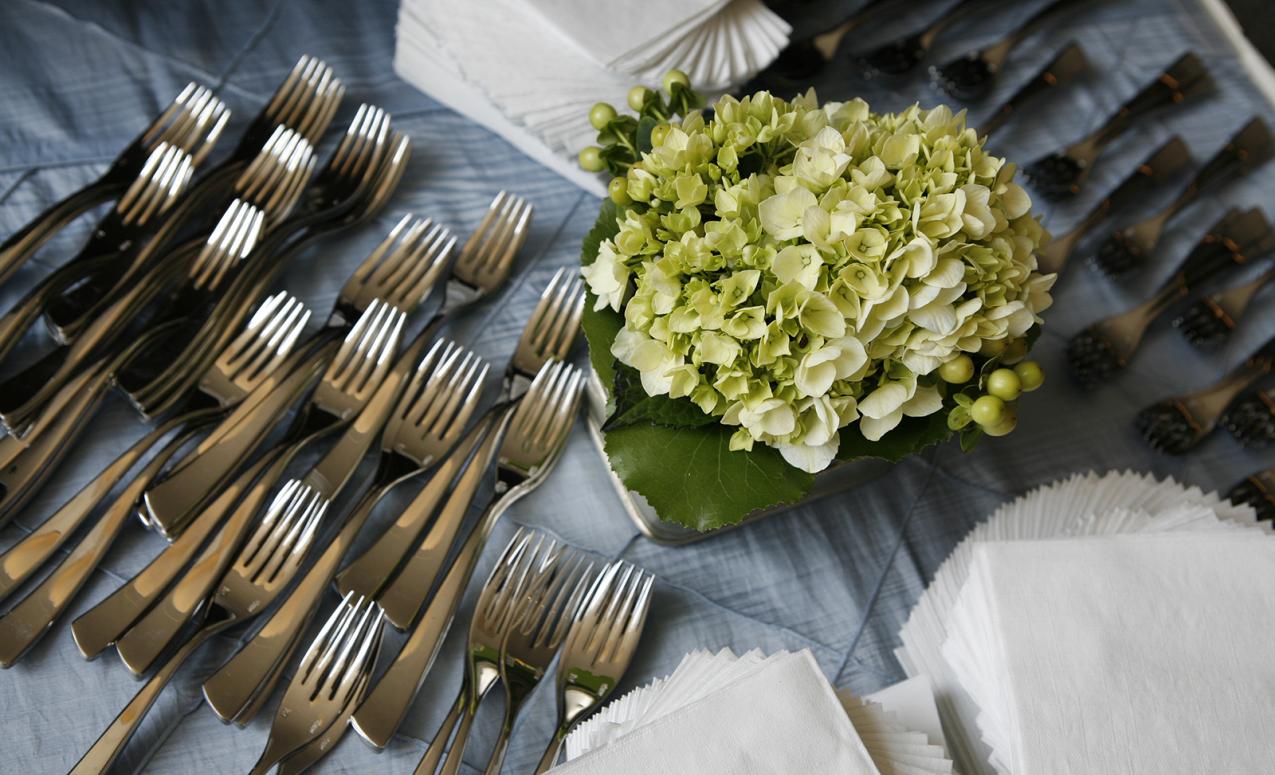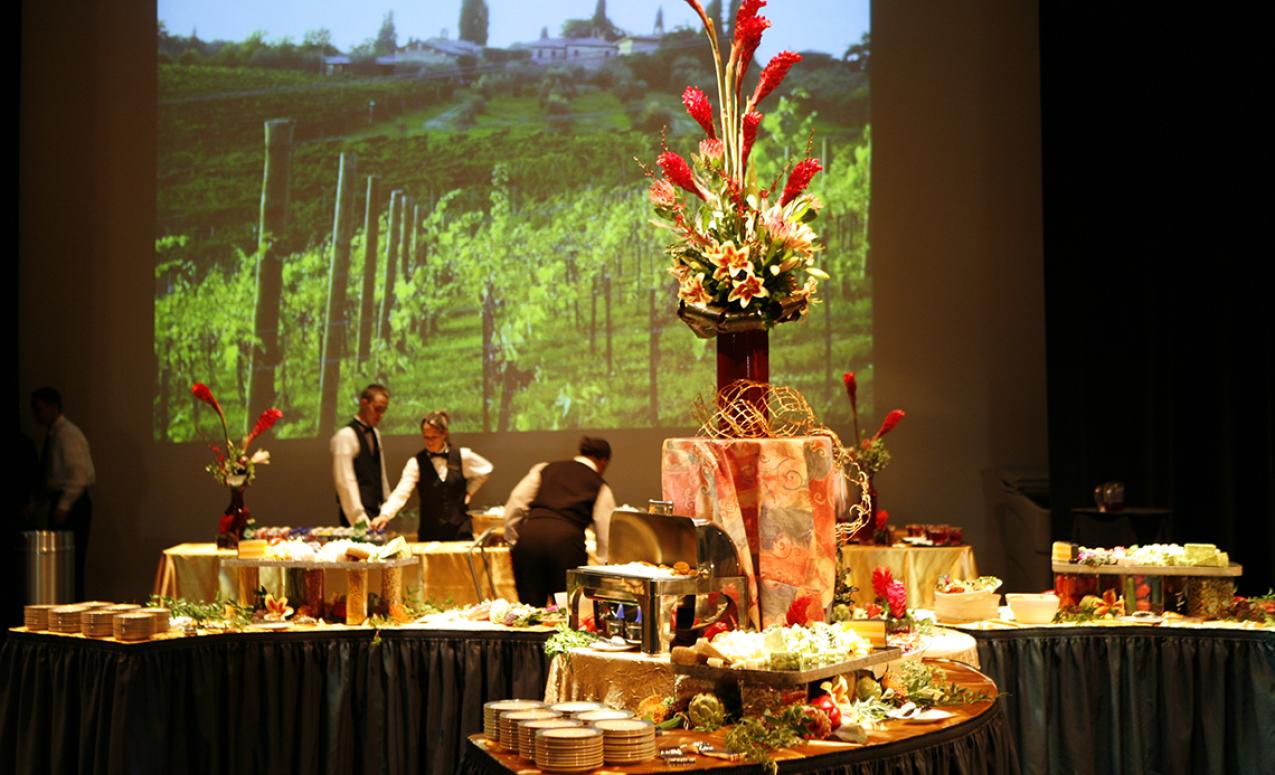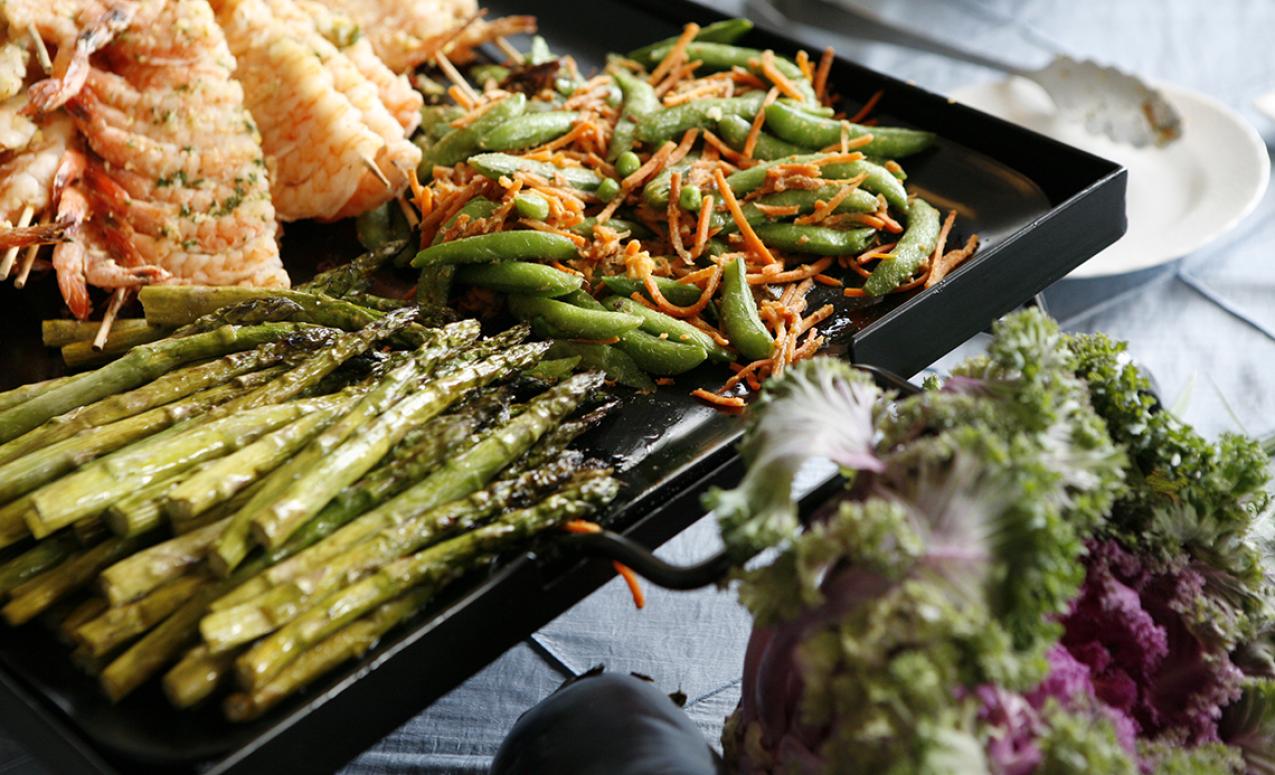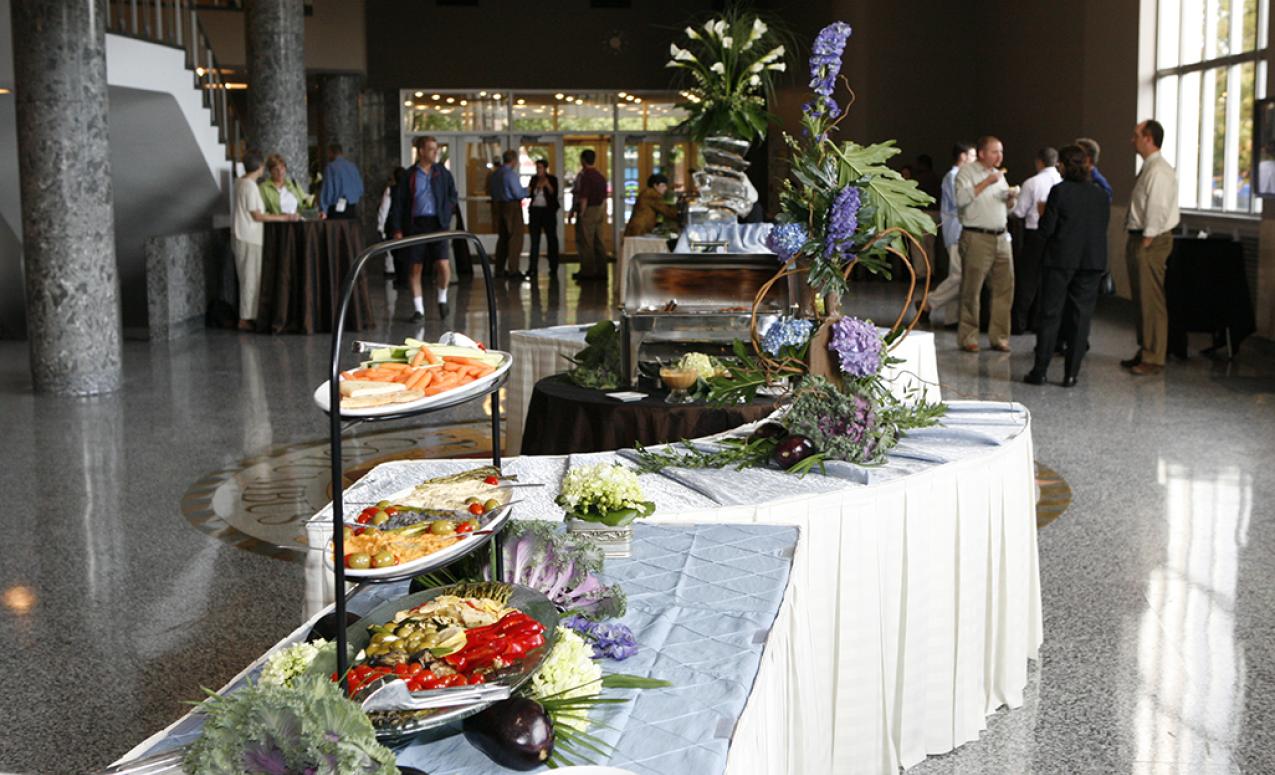 The Office of Student Life University Catering features an extensive staff of event-planning, banquet, catering, culinary and pastry specialists that focus on creating one-of-a-kind experiences for each event. Whether you need boxed lunches for 10, a self-serve buffet for 100 or dining service for 1,000, they customize the subtle details in the menu and the peripheral items and presentation.
Services
University Catering can host events in nearly any facility on Ohio State's campus and beyond. Service and support include:
Delivered casual catering
Full service catering including plated served functions and black-tie events, buffets, receptions, tailgates, graduations and more
Customized menu and décor development unique to your occasion
Event planning and onsite management
Professionally trained event staff
Alcohol bar service and management
Table decor (linens, floral, china and glassware)
Coordinated event rentals
Events and Catering
The Office of Student Life University Catering is the exclusive caterer for the Ohio Union, Student Life Recreational Sports facilities as well as the preferred caterer at the Thompson Library, 4-H Center and the Longaberger Alumni House. They also can cater at most locations and buildings on or near Ohio State's campus.
Their team will work to provide your meeting, event or party with extraordinary service, culinary cuisine and event design. In addition, their extensive menu can be customized to enhance a variety of events, from casual lunch buffets to elegant plated dinners and cocktail receptions. Student Life University Catering staff will be present during the event to ensure you receive extraordinary service.
They are also the exclusive alcohol service provider for the following Ohio State Columbus campus venues: Curl Hall and Patio, McCorkle Lobby, Ohio Union, Pomerene Hall and it's three (3) Patios, Rec Sports Physical Activities Center, Sullivant Hall, Thompson Library, Veterinary Medicine Academic Building, Veterinary Hospital and Women's Field House. They can also work with groups to provide bar service outside of these venues.
Provides both drop-off casual and full-service catering 
Pre-approved to serve alcohol on campus
Provides event staffing and onsite management
Accommodates over 1,000 guests
Provides off-premise catering including indoor and outdoor facilities
Accepts eRequest
Close proximity to all university clients and venues
Offers 10% discount off food and non-alcoholic beverages for faculty/staff/students for university events and non-university parties