Multi-purpose sports, concert and event venue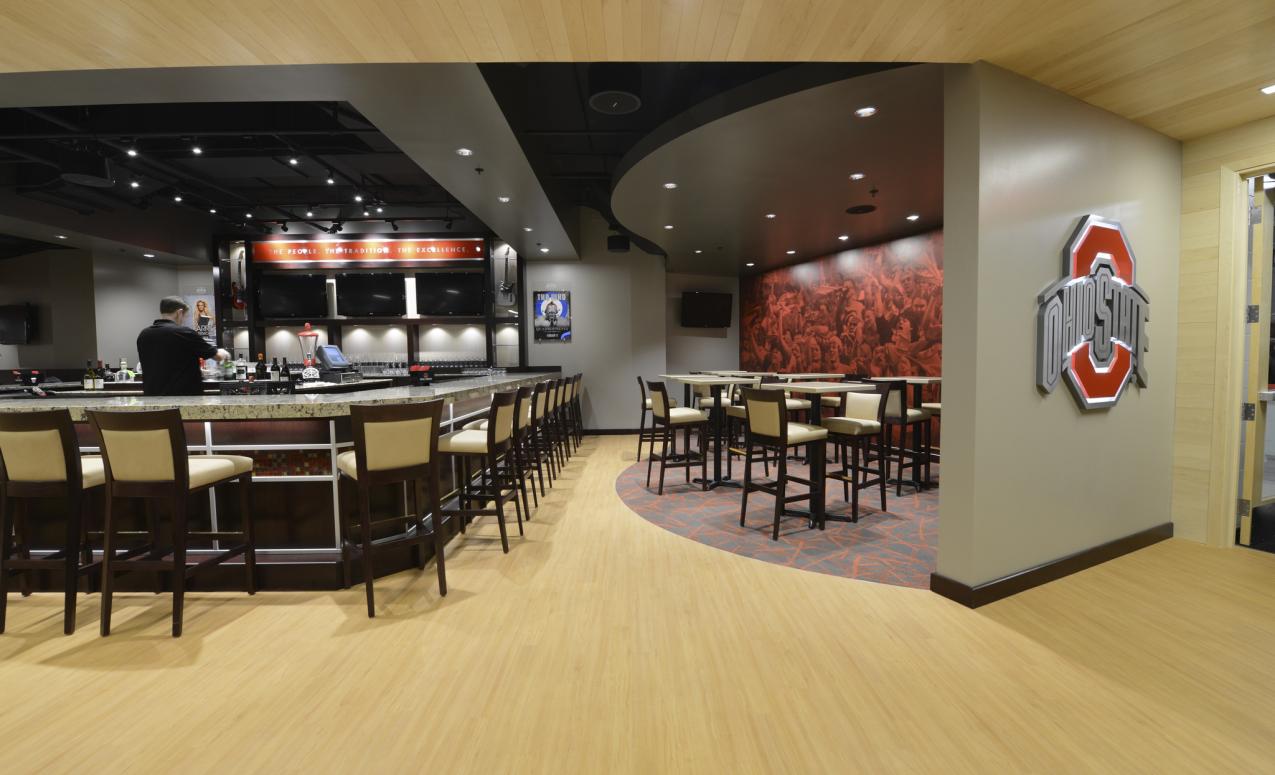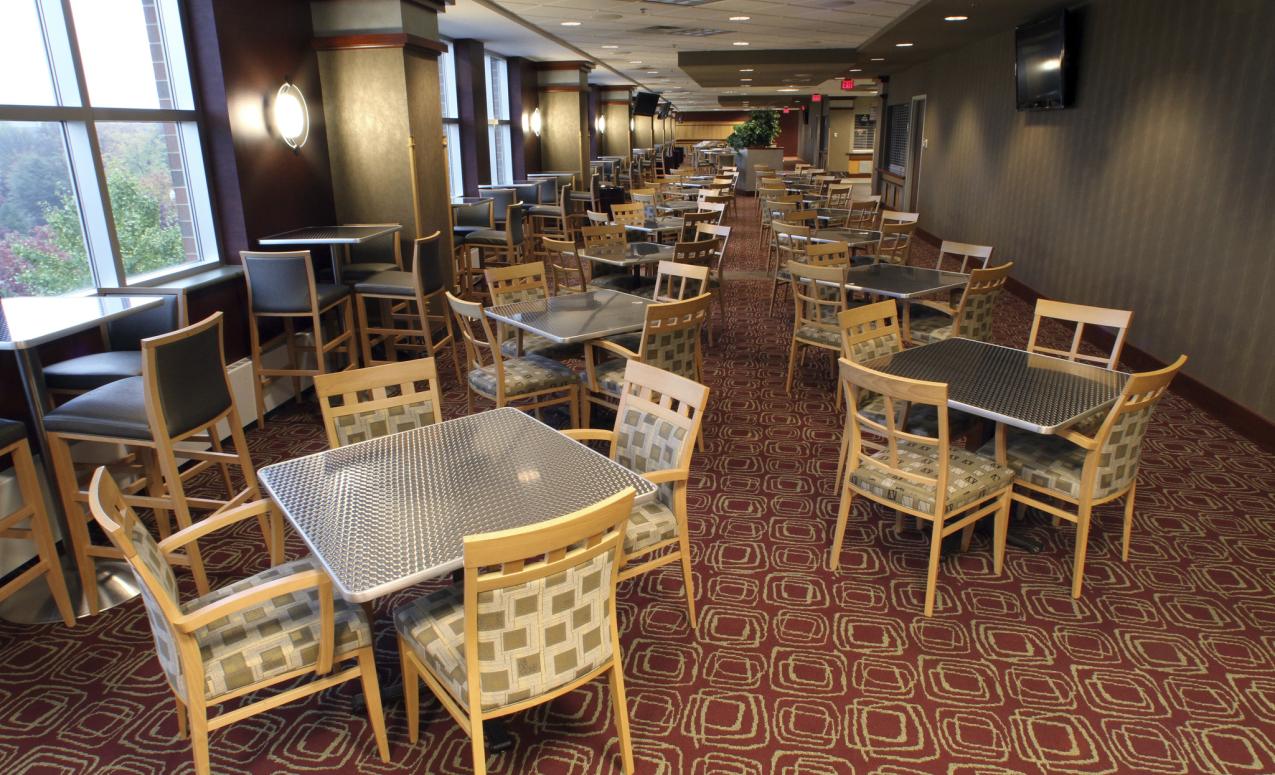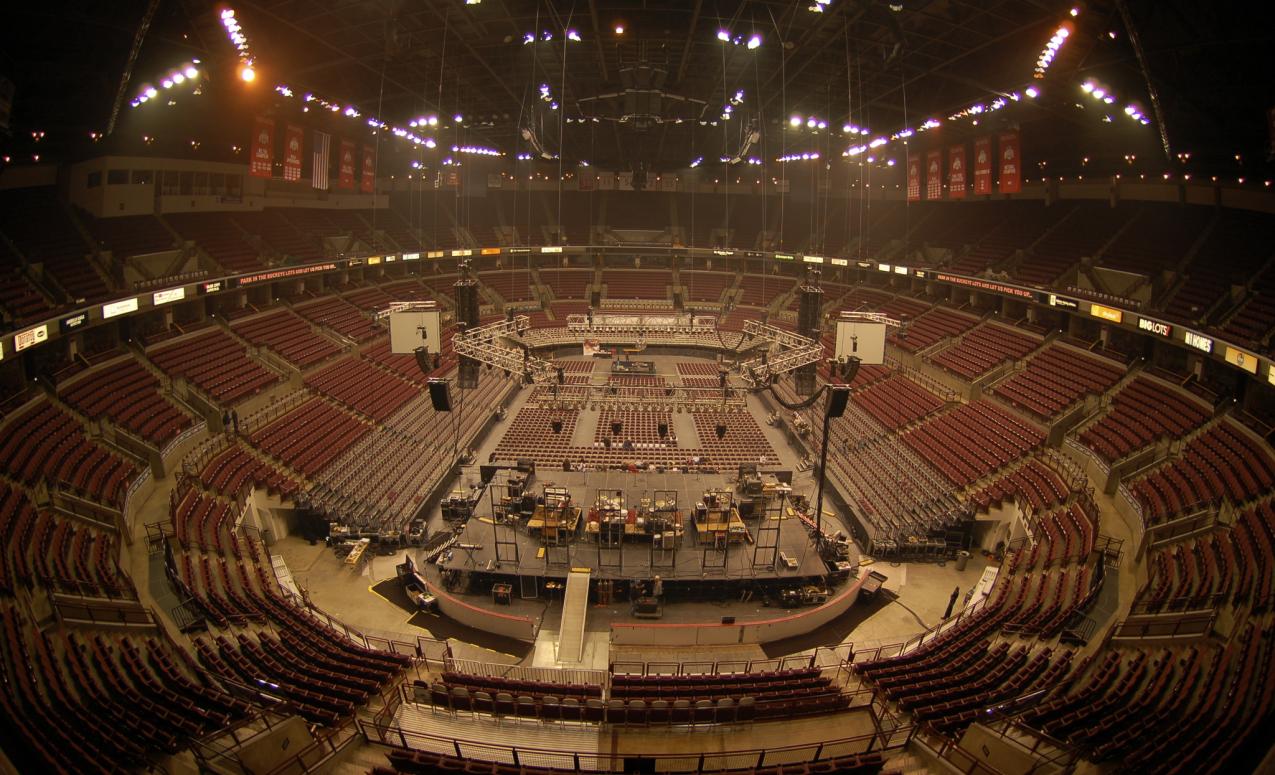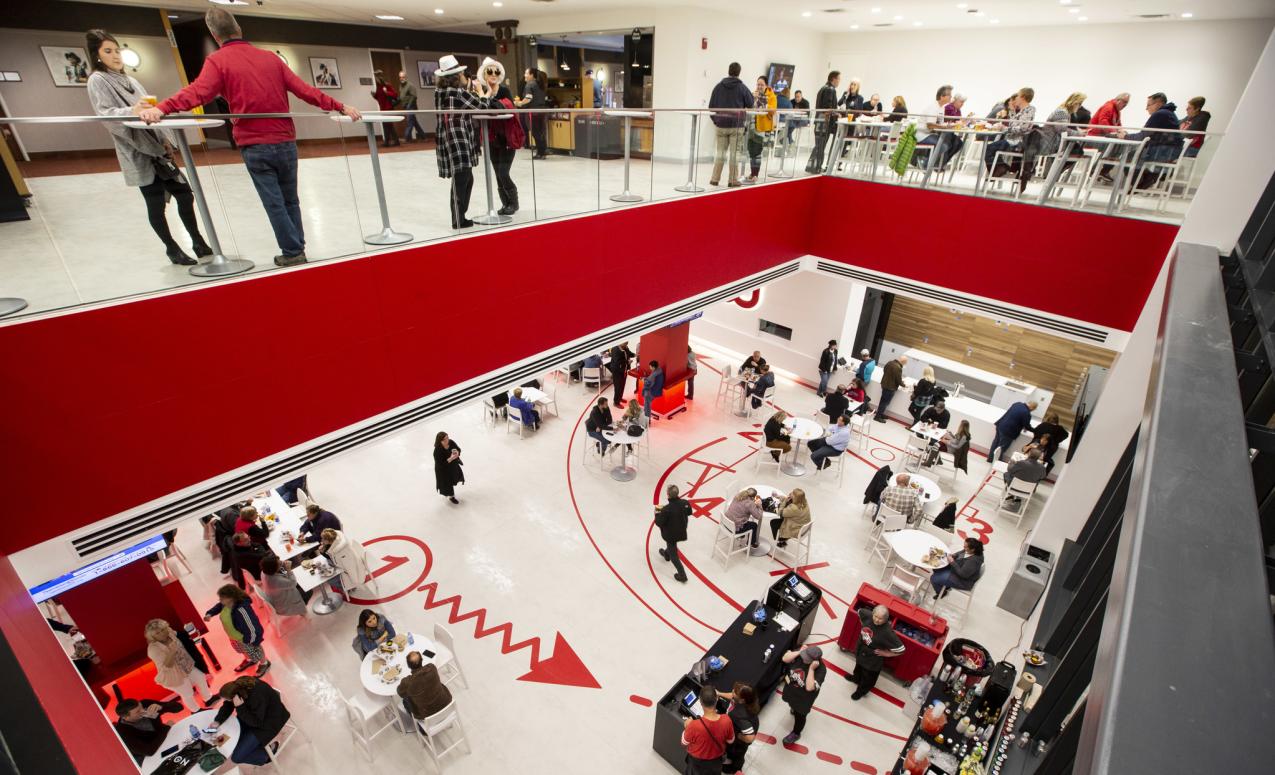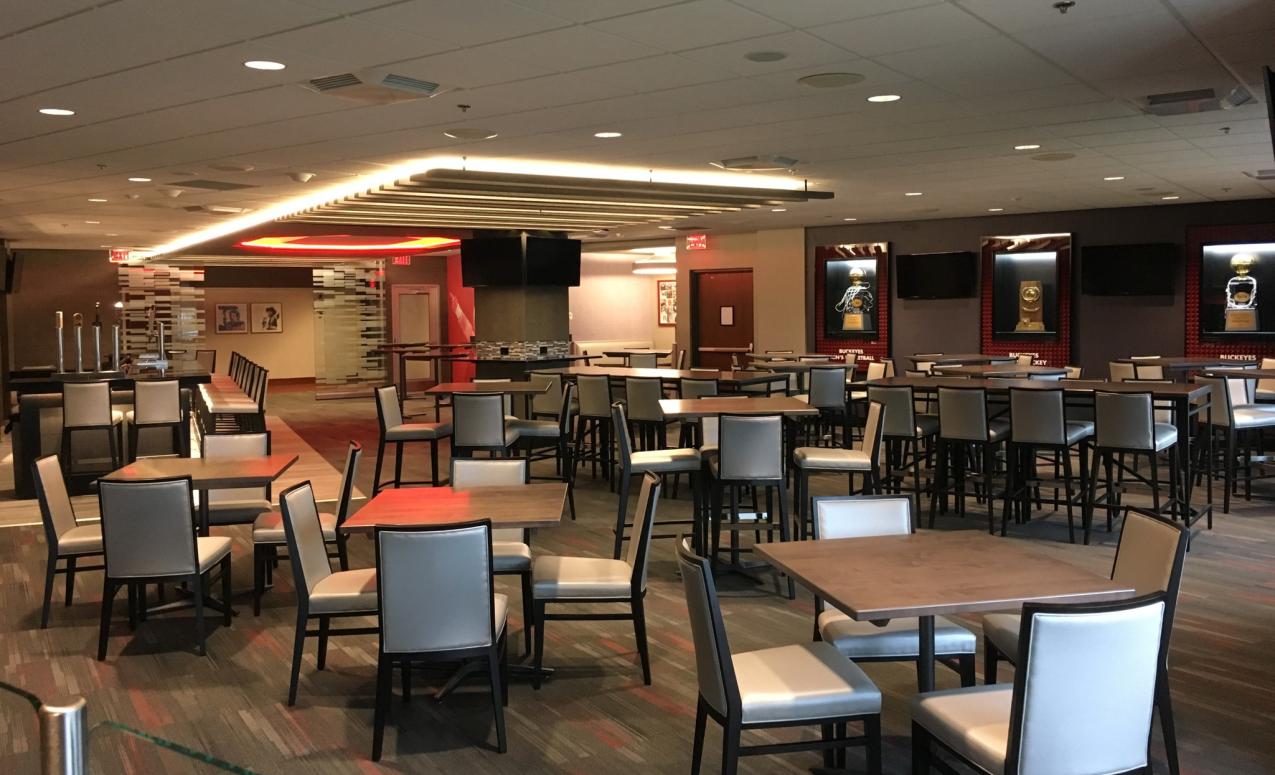 The Jerome Schottenstein Center is a multi-purpose venue – home to Ohio State men's and women's basketball and ice hockey, as well as concerts, family shows and touring productions. At full capacity, the 770,000 square foot facility seats up to 20,000. The campus location makes the Center well suited for large ceremonies, general session meetings or rallies. An elaborate curtaining system can transform the arena bowl providing a more intimate experience with capacities from 3,000 to 7,000. Smaller meeting spaces from conference rooms to hospitality spaces or club-level concourse to auxiliary gymnasiums are available for small to medium-sized breakouts. The flexible facility allows for floor and seating configurations customized for your event.
Features
Full-service professional staff—experienced in Event Planning/Production, Marketing/Ticketing, Merchandise Sales, Security, Guest Services, Parking/Traffic
Versatile outdoor plazas
On the campus of The Ohio State University -home to 30,000+ students
Over 5,000 surface lot parking spaces on site and within a 10-minute walk
Services
The Schottenstein Center features meeting rooms and hospitality spaces to accommodate your next business or social function. View our Meeting Room Guide.
Concessions and catering
Full in-house catering services including executive chef and liquor license provided by exclusive caterer/concessionaire Levy Restaurants.
Accommodates up to 20,000 guests
Alcohol service permitted
Indoor event facility
Auditorium
On-site parking
Wi-Fi and A/V capability
Contact information for venue