Designed and customized to host competitive aquatic events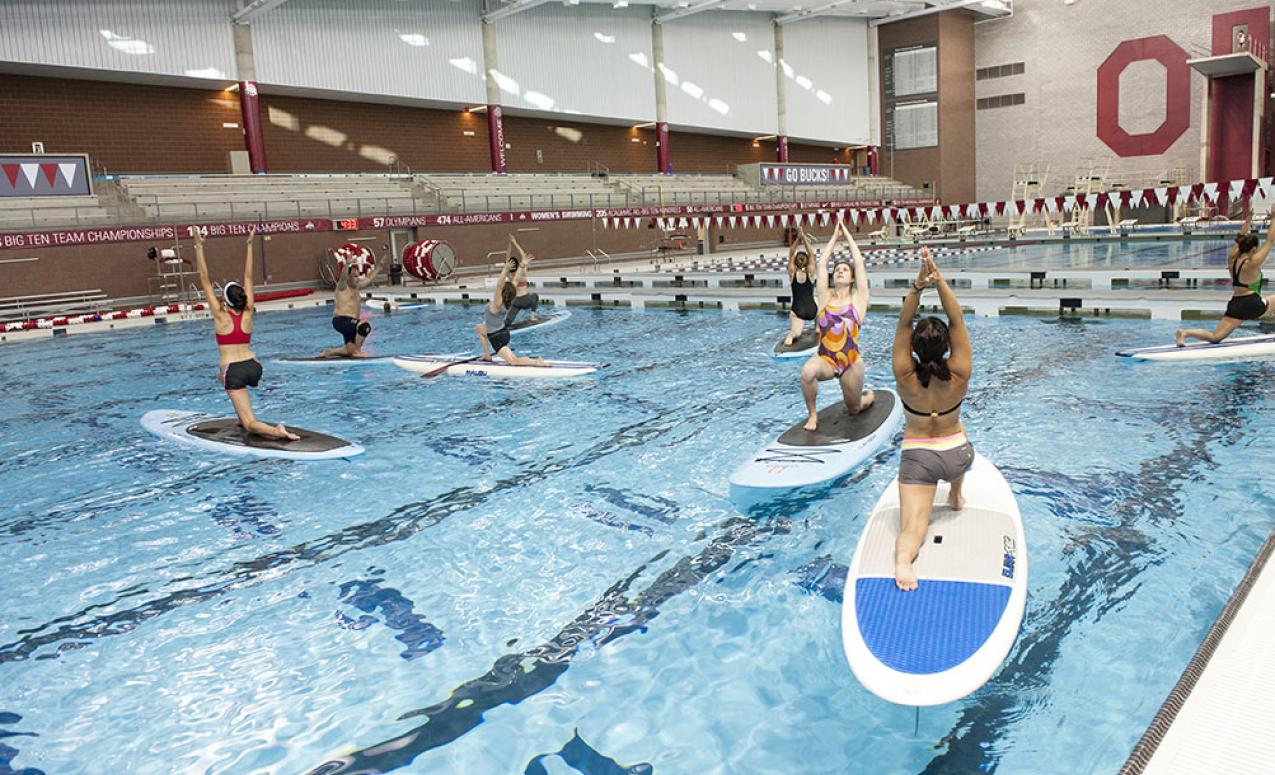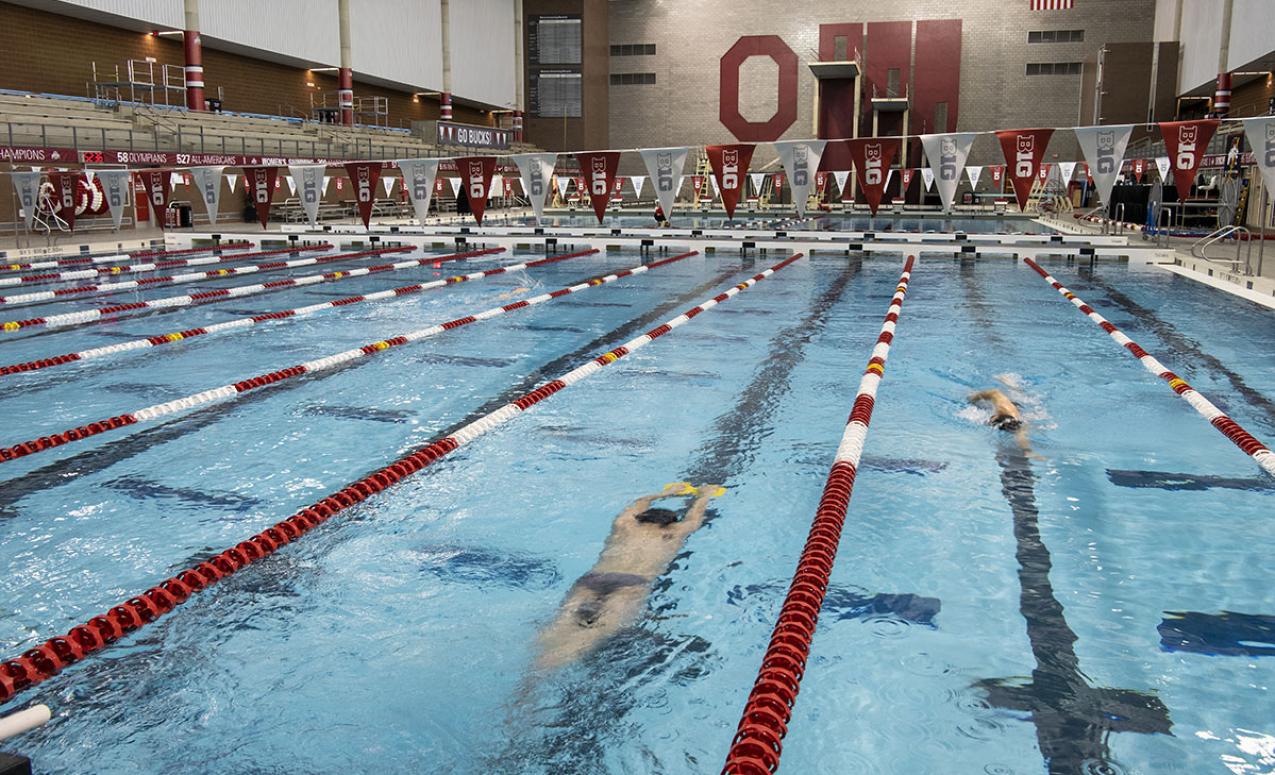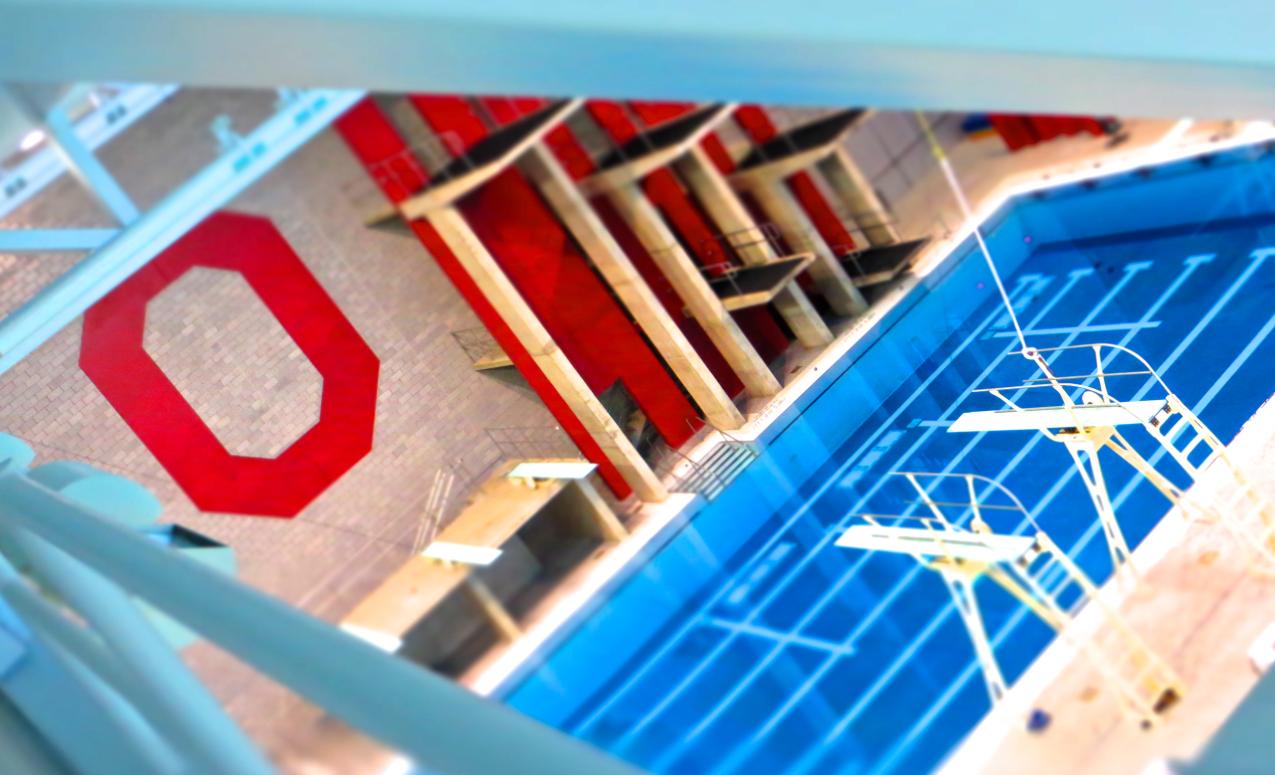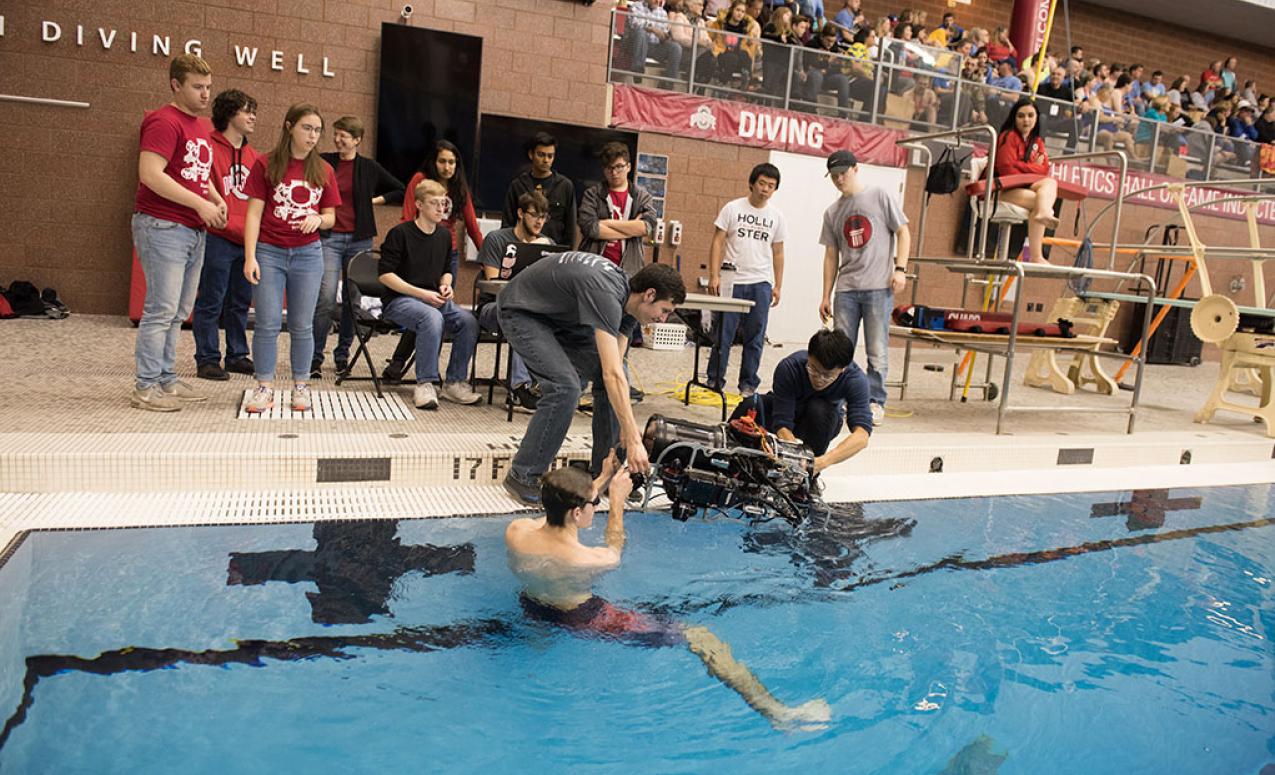 Home to the Ohio State varsity men's and women's swimming and diving teams and varsity synchronized swimming team, the McCorkle Aquatic Pavilion is the site of Ohio's premier competitive swimming venue. From the spectator seating to the temperature of the pools, the facility was specifically designed and customized to host competitive aquatic events. McCorkle Aquatic Pavilion is part of Ohio State's Recreation and Physical Activity Center (RPAC) facility complex. The aquatic pavilion is operated by a team of aquatics experts and aims to exceed the expectations of competitive swimming or diving groups.
Features
Permanent spectator seating for 1,400
50-meter competitive swimming pool
Multimedia scoreboard, sound and timing systems
Full competitive diving center
Services
McCorkle's team of aquatics professionals offers the necessary support, services and expertise needed to execute a successful event. Services include ticketing, event management, score and timekeeping, hospitality and concessions management and more.
Dining and catering
Please contact the scheduling director to discuss dining and catering options.
Accommodates over 1,000 guests
No alcohol allowed
Indoor event facility
Nearby parking
Contact information for venue