Home to a premier executive style event center, complimentary parking and conveniently located on campus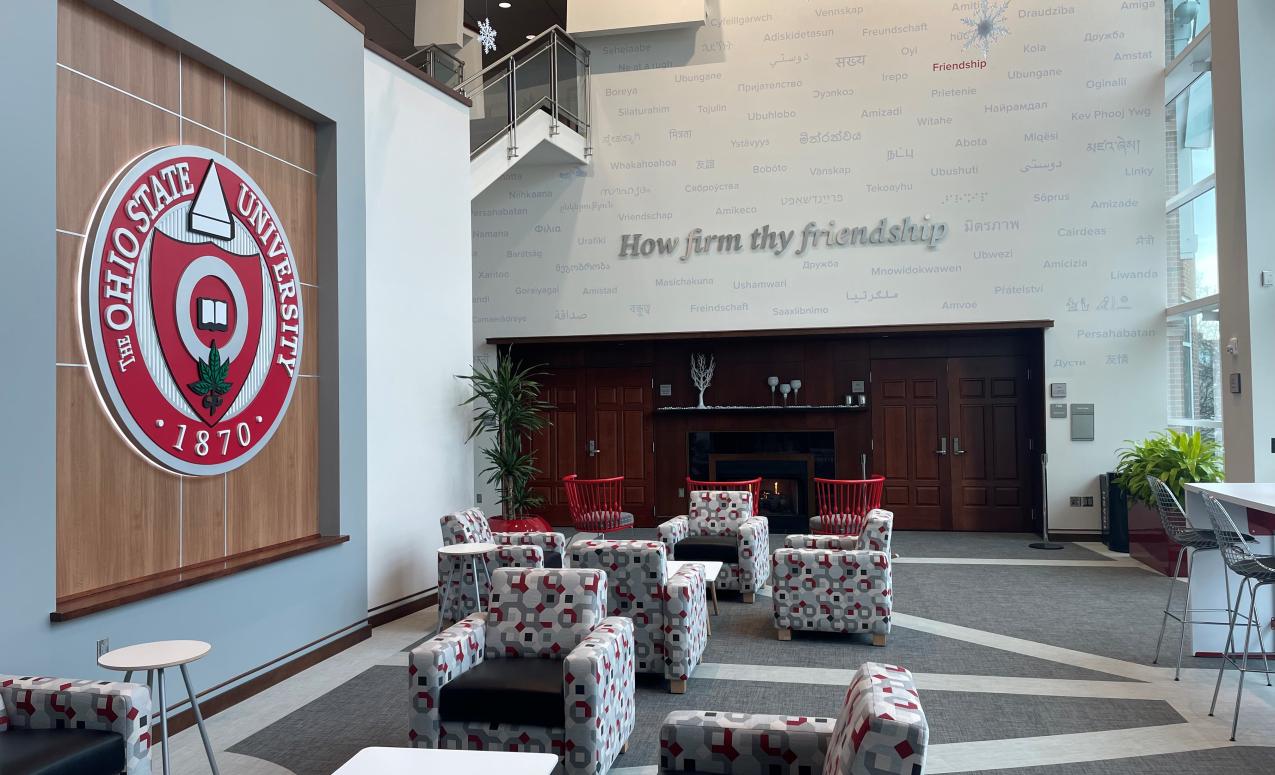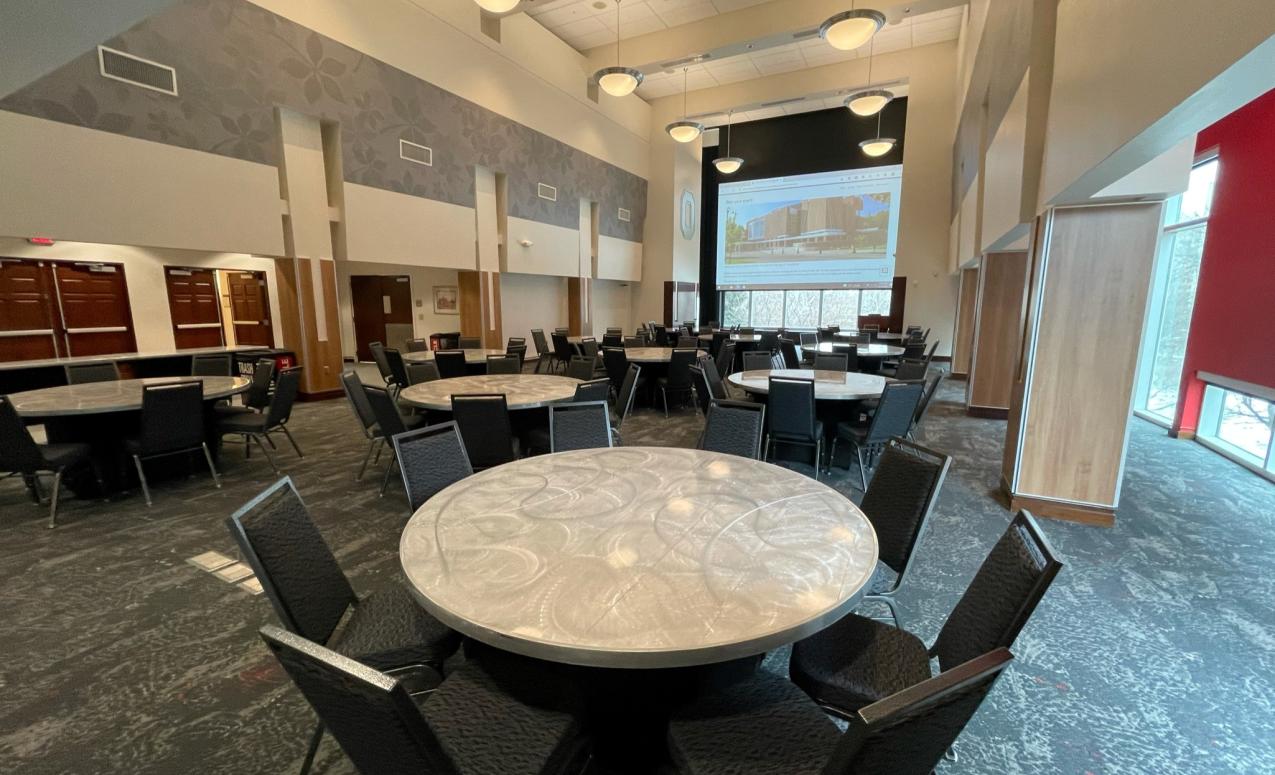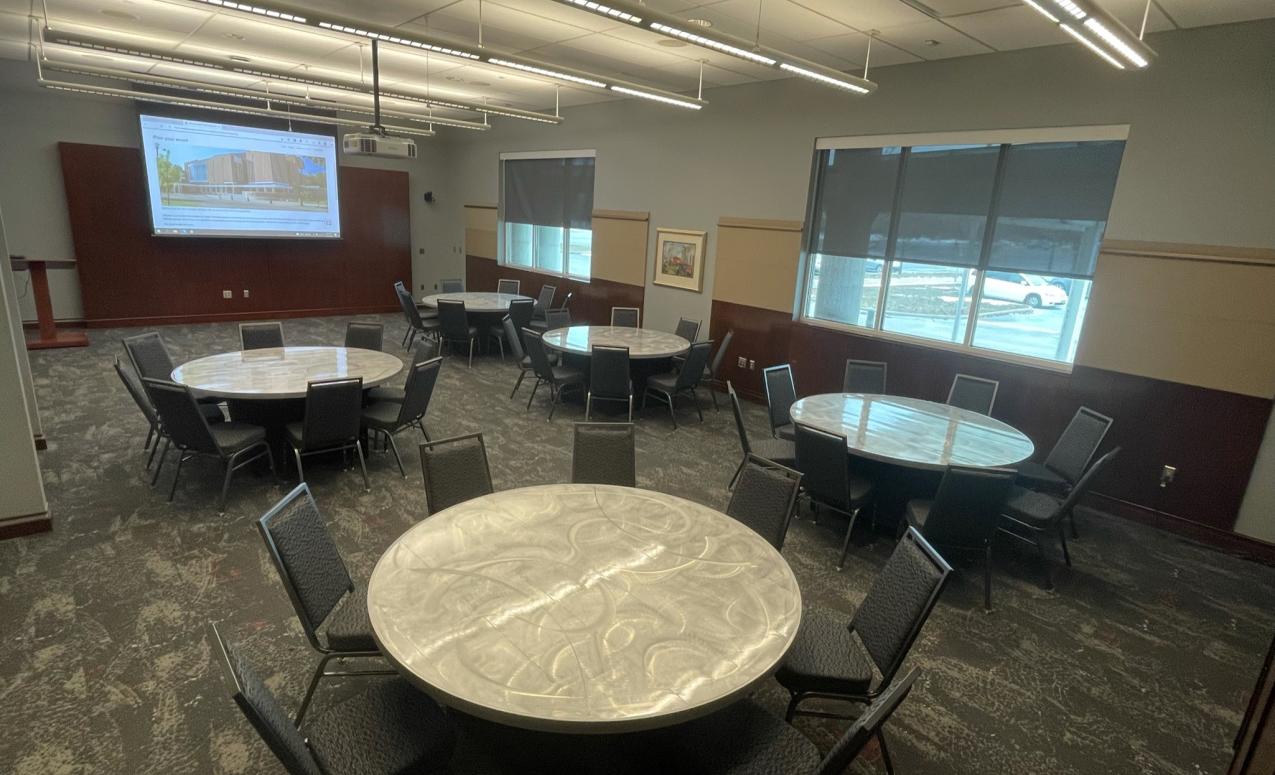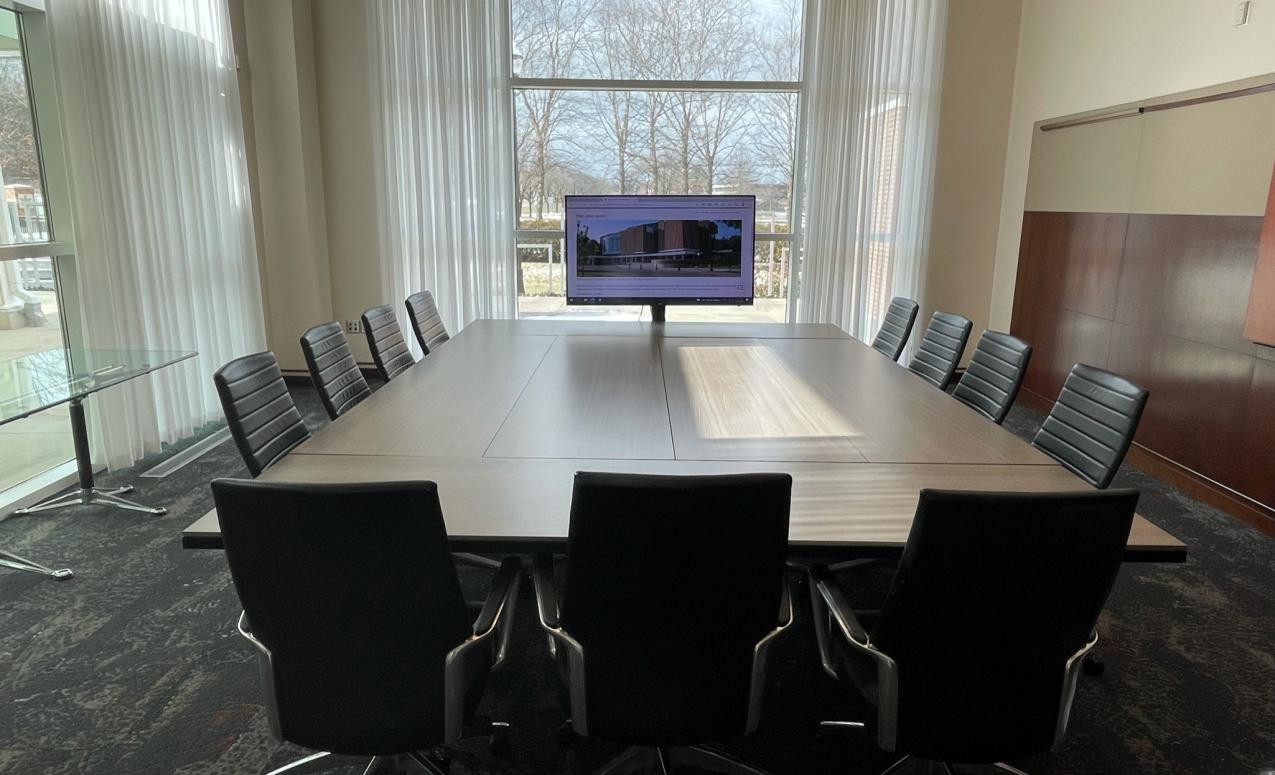 The Longaberger Alumni House is home to The Ohio State University Alumni Association along with an executive style event center located on campus and just minutes from downtown Columbus. Modern architecture, excellent event planning services, complimentary parking and the most convenient location on campus are a few reasons why Longaberger Alumni house is a premier meeting place.
Our spacious meeting rooms feature amenities such as built-in media boards, retractable screens and executive-style seating. We also offer ancillary services such as projectors, laptops and complimentary wireless internet access.
Features
25,000 square feet of meeting space throughout the facility
Five flexible event spaces to accommodate events up to 150 guests
Two executive-style board rooms to accommodate up to 22 guests
All meeting spaces equipped with up-to-date audiovisual equipment
Complimentary Wi-Fi throughout facility
Complimentary adjacent parking for all event attendees
Green Buckeye Certified Building adhering to sustainability initiatives
Services
The Longaberger Alumni House has all the necessary tools for a great event, such as tables, chairs, set-up and teardown, audiovisual equipment and more than 40 years combined of professional on-site event planning experience. Comprehensive event services include event coordination, event staffing and select audiovisual included.
The Longaberger Alumni House is able to accommodate weddings for up to 120 guests and we offer three wedding packages to choose from: reception only, ceremony only and ceremony and reception. Please visit our wedding site for more information.
Dining and catering
Clients must choose from a list of approved Alumni House caterers. Contact the caterer of choice directly to arrange all food and beverage services. A catering site fee will be added to all food and beverage by the caterer who will then disburse to the Longaberger Alumni House.
Please visit our catering site for more information about our caterers.
Fawcett Center Beverage Service is our exclusive supplier of all bar services.
Accommodates up to 200 guests
Alcohol service permitted
Indoor event facility
Conference room
Meeting room
Reception area
On-site parking
Free parking
Wi-fi
Contact information for venue