This sleek, state-of-the-art venue is the perfect location for meetings, lectures, screenings and private parties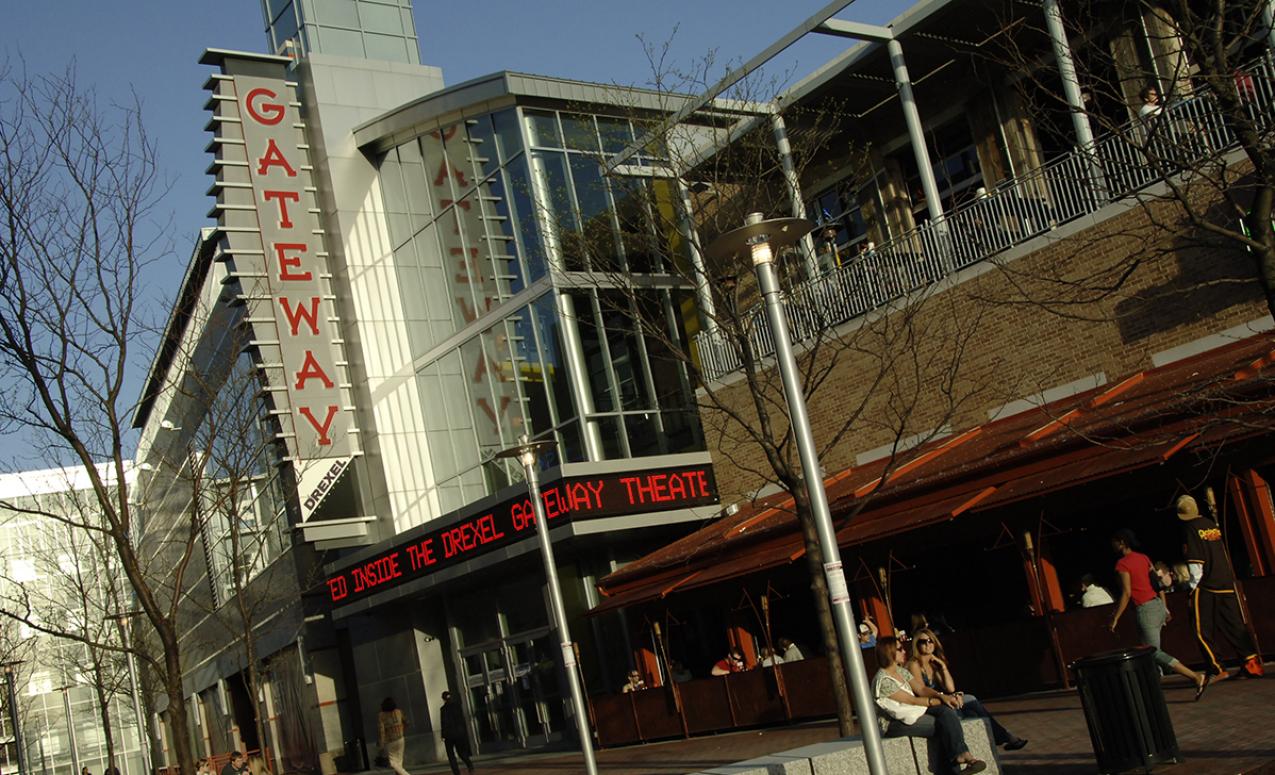 Just minutes from the Short North and The Ohio State University, Columbus' hippest event facility is the perfect location for receptions, meetings and conferences. The Gateway Theatre and The Event Place is located in the South Campus Gateway.
Features
Whether it's a party for 20 or a PowerPoint presentation for 300, Gateway Film Center can accommodate with its seven plush, stadium-seated auditoriums, an intimate, multi-purpose Black Box space and the Martini Shot Bistro, a two-level cafe with full bar and food service. Free wi-fi is available throughout the facility and virtually all spaces have digital projection and PowerPoint capabilities. And as a first-run cinema showcasing a wide mix of programming, the Film Center can offer clients and their guests unique entertainment opportunities, along with some of the best popcorn in town.
Services
State-of-the-art audiovisual capabilities
Flexible space that can accommodate a variety of different events
Access to seven theater auditoriums and intimate meeting spaces, along with full-service food and drink
Adjacent parking garage with 1200 spaces just off North High Street, with easy access from 9th and 11th Avenues and discounted rates available for Film Center guests
24-hour South Campus Gateway security
Dining and catering
On-site catering and a list of preferred caterers is available. Full service bar set-up is available for any room in the facility.
Accommodates up to 300 guests
Alcohol service permitted
Indoor event facility
Auditorium
Nearby parking
Wi-fi
Contact information for venue